Mother's Day is coming...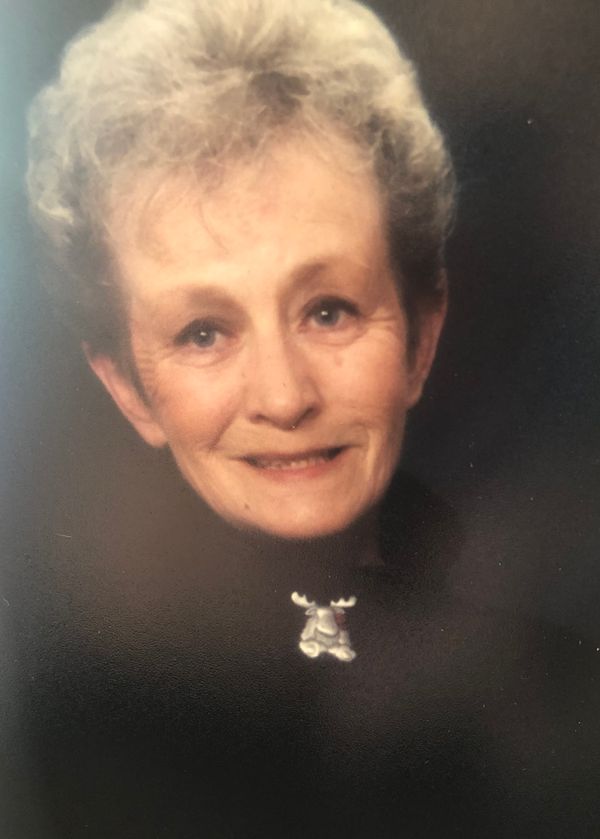 This can be a tough time for many. 
 
I had a very verbal and physically abusive step mother and a biological mother who wasn't in the picture. 
But the Lord blessed me with Marilyn. 
She quickly turned into a surrogate mother and did so much to get me through my teenage and young adult life. 
But really, that is an understatement.
 She was so much more.
She and I met when I was 16 years old working at a grocery store.  She was working there too, but she was 54.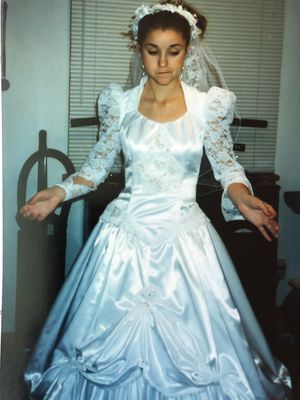 We filled a void for each other, and she quickly became my surrogate mother, the only true mother I've ever known.
April 26 marks the anniversary of her passing, and with Mother's Day coming up I can't help think about my Marylin.
This is me in my wedding dress we made together.
She didn't cook and bake much but she sewed a lot of stage clothes for me and blankets for my babies.
Here are some photos of Marilyn's handy work.
She was one of a kind, and I am lucky to have known her.
As a motherless child, I know the pain of not living a good relationship with your mom.
If this sounds like you, just know you are not alone.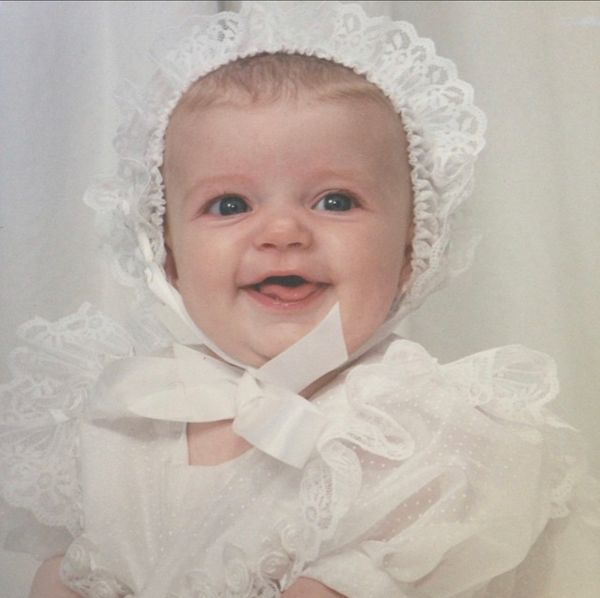 Marylin made my daughter's Christening gown and bonnet.
Here is a stage costume she made for me.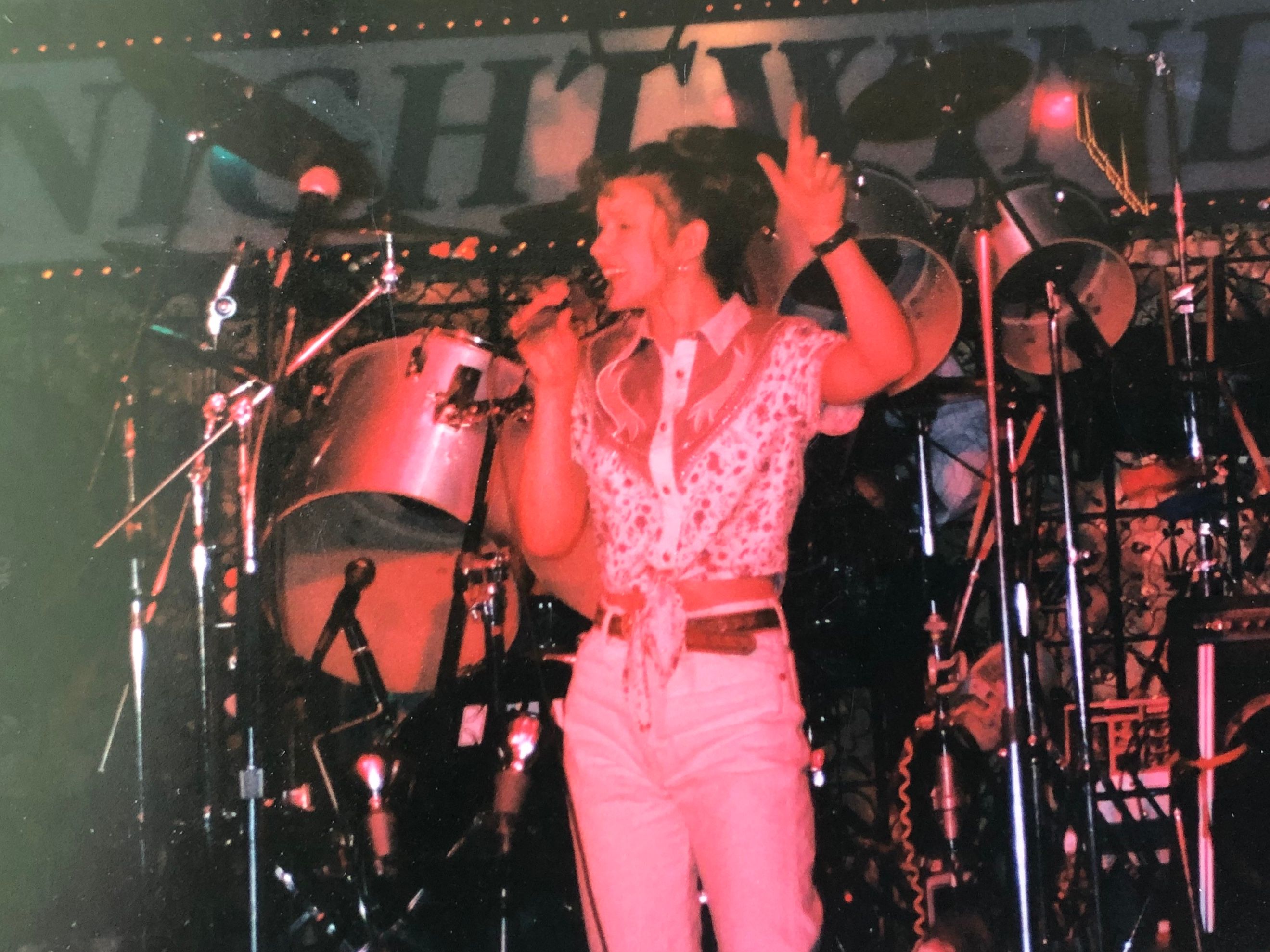 Here is another performance outfit.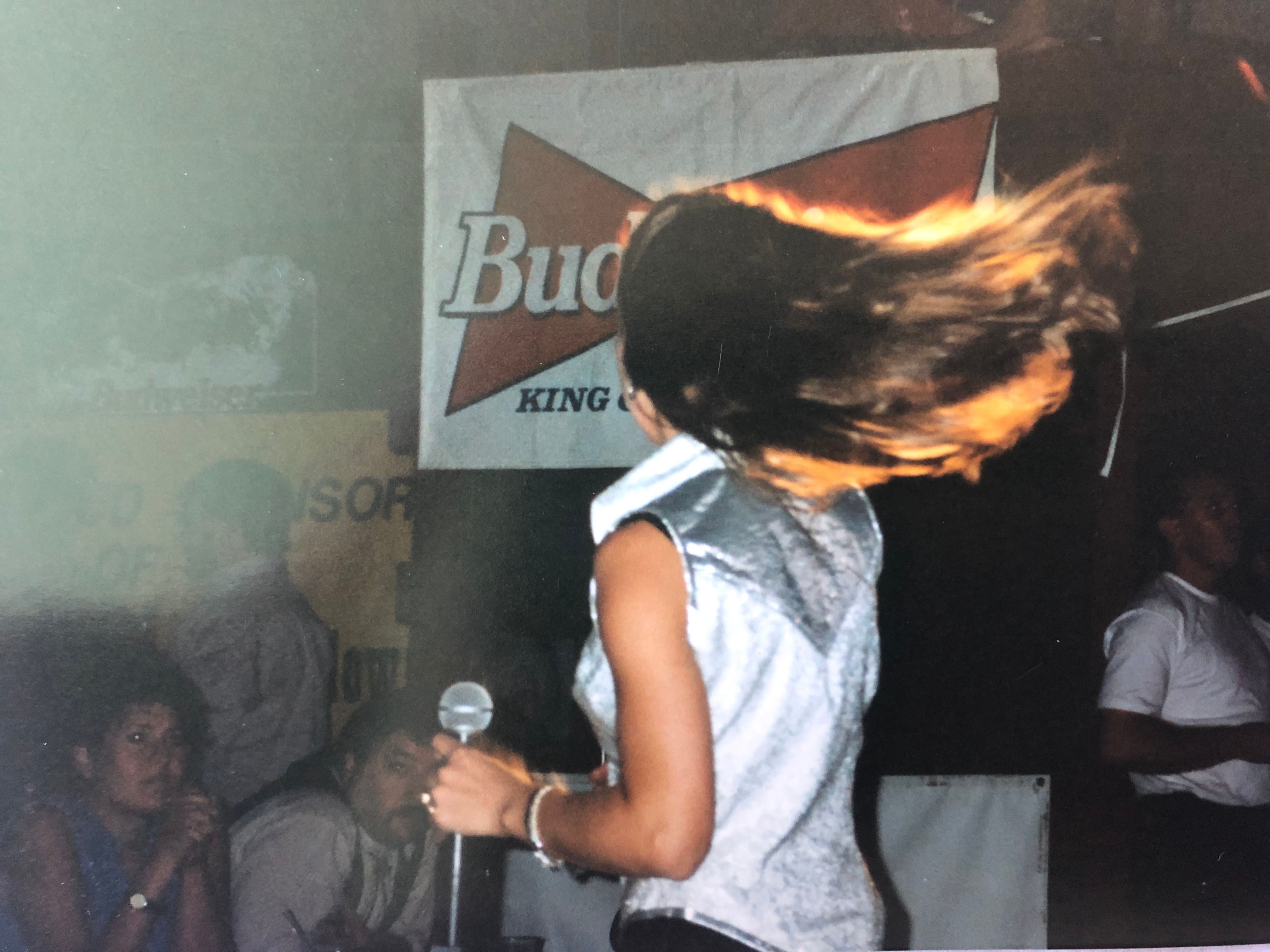 ---
Here is my single "I'll Wait".  
Thank you for liking and sharing!
#Illwait #mothers #casa #performer #design #marilyn