When my co-writer, Christen Cooper and I got together for our writing session  last May, we were a few months into Covid.  Like everybody else, we were worried about how this would impact the world and how we were going to survive with everything shutting down. 
Well, the more we started talking, the more we started to form an idea around what we were talking about.  Not sure what exactly what Christen was saying at the exact moment, but she followed it by saying "That's what happy is to me".  I got excited and said "let's write that!"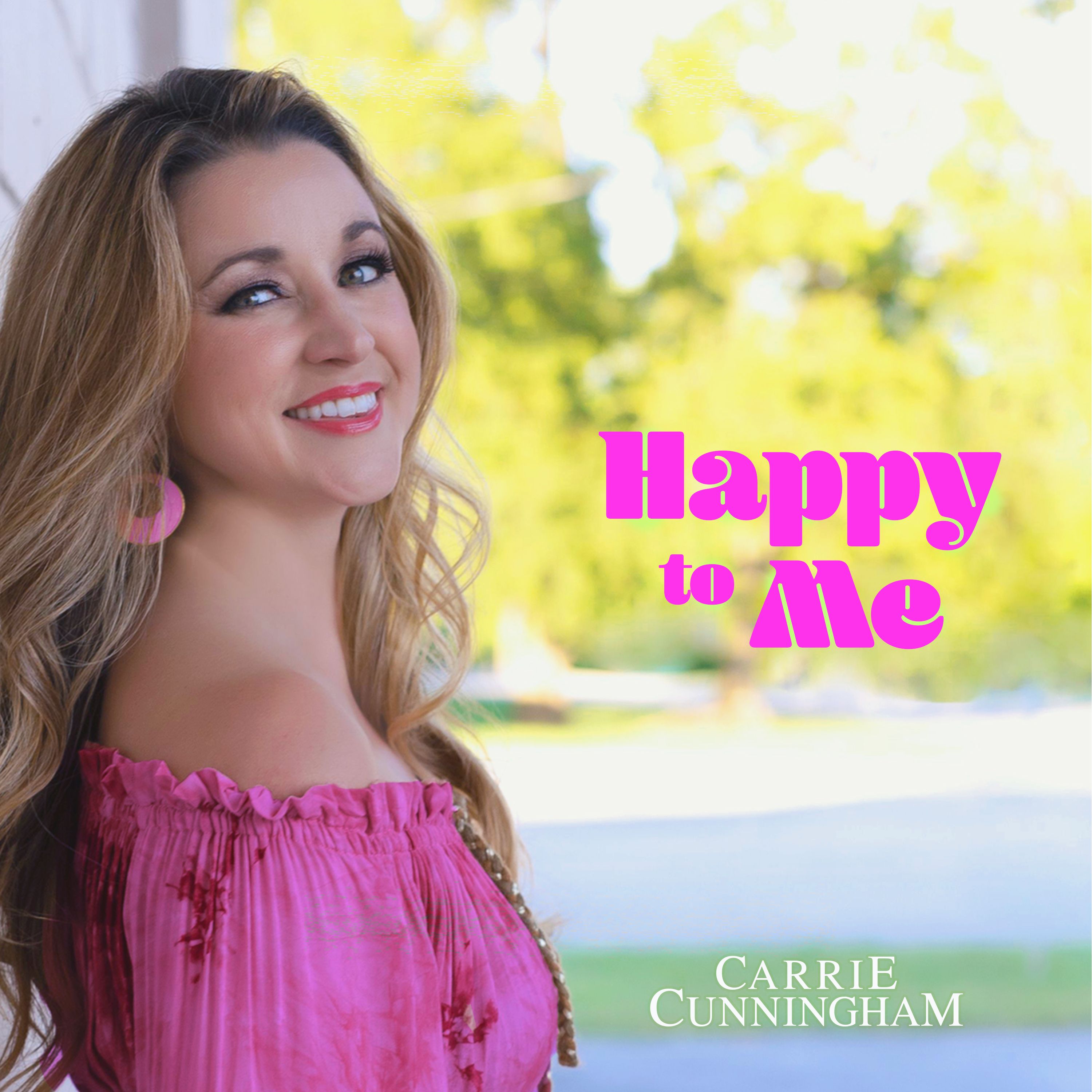 With my "Showgirl" series, this is single number 2 and I love how well it is being received!  People are texting me with their favorite lines!  How blessed am I?  What is your favorite line? 
As we move forward with the "Showgirl" Series, you will come to see why I named it as such.  My whole life I was heavily influenced by all kinds of genres, so I really wanted to express my appreciation and my development of my own personal sound.  I've never been able to truly do such a thing as an artist.  We are always put into boxes.  I believe we no longer have to be, at least I don't want to be! 
With "Happy to me" I am expressing my love of Disco, with a disco backbeat, and this lovely woman was the reason!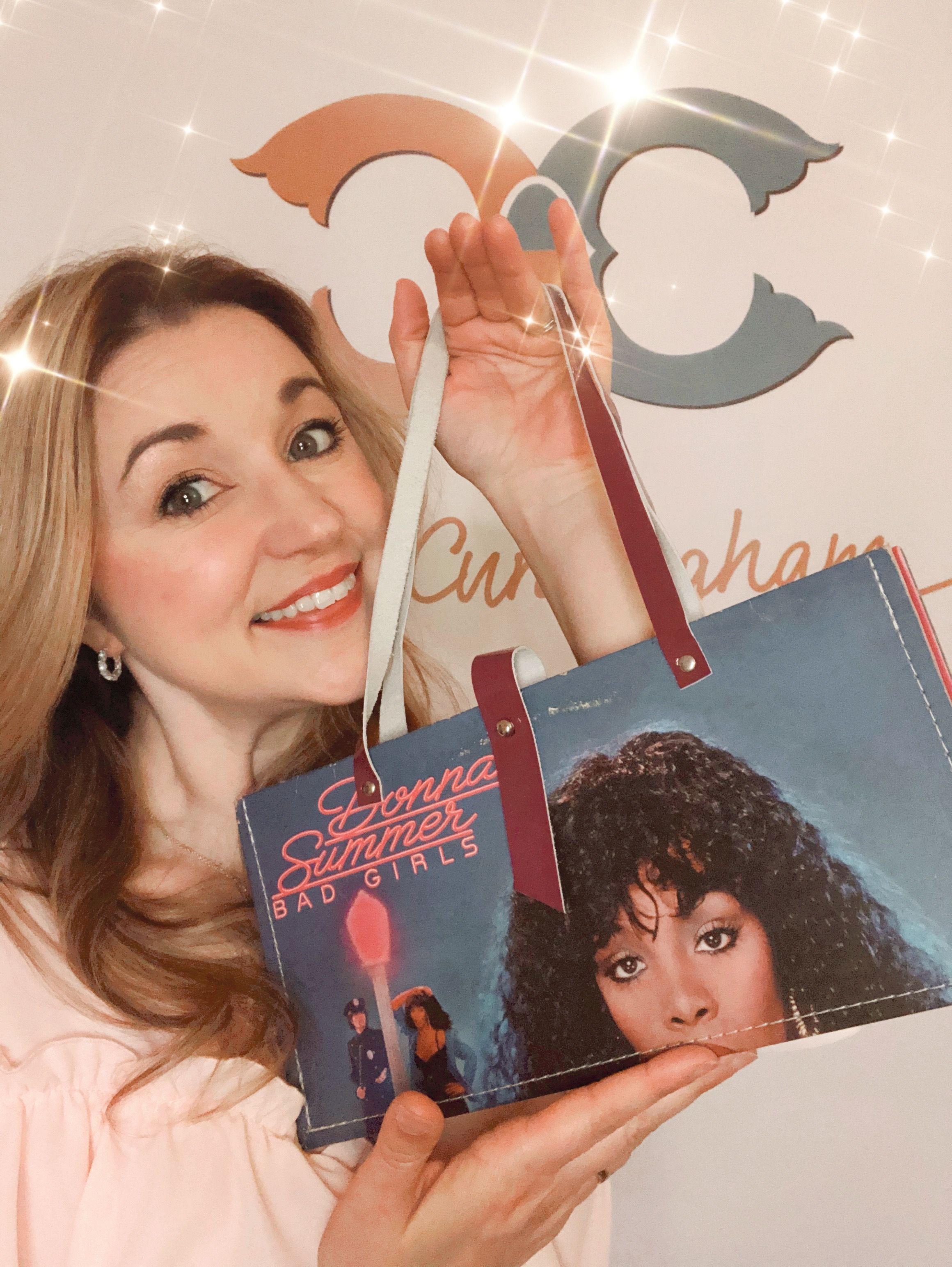 One of my fondest memories as a child was when my dad would put on a Donna Summer album- the Live album, and we would dance to her.  It was so funny watching him dance, it still cracks me up to even think about it! 
I actually have the "Bad Girls" vinyl record and I was listening to it last week!  This purse I purchased in Portland Oregon from a vendor who made one of a kind purses.  I saw it and had to have it! 
I look forward to showing you more of me as the year goes on!  Please follow the "Showgirl" series on my website!  It has all streaming links, the lyrics, a download option off my website ( I get the most of the $1.29 versus the mere pennies from streaming).  Also press releases and interviews!  Oh, and please don't forget to share!  Tell all your friends!  Help me and my music get out there! 
www.carrielive.com/showgirl-series 
Many blessings to you and stay warm!! 
Carrie