Back in the 90's,  country music was pretty much on every station.  At least that is how I portrayed it.  I was in bands and singing competitions and I had a variety of great music to choose from.  Shania, Trisha Yearwood, Patty Loveless, Pam Tillis , Lori Morgan, Reba, and of course there was Garth, King George, and Clay walker.  The list goes on and on.
The more I was singing great country music, the more I started to study and decide to try to write.  My first song I wrote was in 1996.  "Go Where Nowhere Begins".  Yep, and for those who have been wth me since the beginning, they have that song stashed away in a box somewhere, from my first CD...
Now that I am done walking down memory lane, let's talk about one of my favorite things about writing.  I enjoy writing by myself, but I really enjoy it when I find a co-writer who I click with.  One of those writers is my dear friend Dave Quirk.  We met back in 2015 at a writers retreat in Nashville, thanks to Sheree Spoltore, with Global Songwriters Connection.  We instantly became friends and since then, we have written many songs together.  In fact, I might want to double check my dates because it seems like it's been way longer than just a mere 5 years. 
I guess when you have a friend like Dave and you write great songs together, time is irrelevant.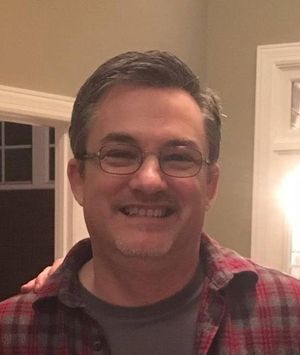 The reason I am bringing up Dave is because on May 20th, I am having a virtual concert via zoom that will feature some songs Dave and I have written together.  So if you are a fan of  our song "One Less Regret", or "I'll Wait", then you are in for a treat!
You can click here for tickets: https://carrielive.com/home
Thank you for liking and sharing!
_____________________________________________________________________________________________________________
Watch the video "I'll Wait"...